OUR FAMILY AND DIVORCE MEDIATION SERVICES
Divorce Mediation
Mediation sessions often take place in an informal office setting. In divorce mediation, you and your spouse meet with a trained, neutral mediator to discuss and resolve the issues in your divorce.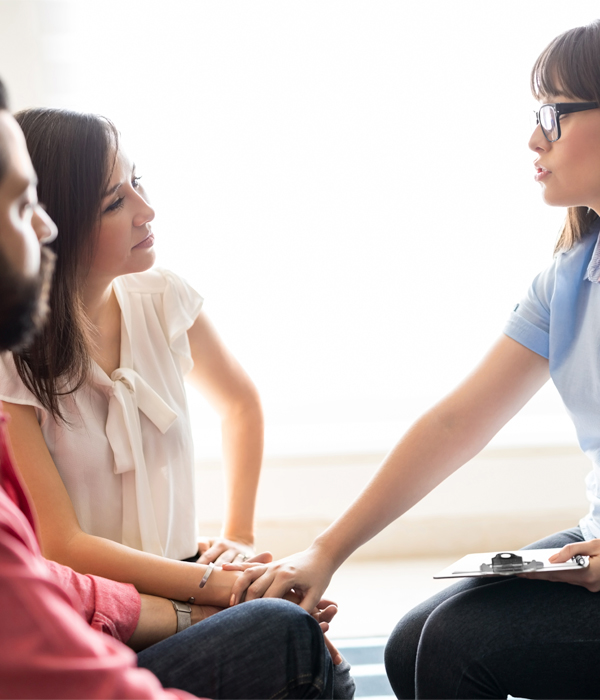 Child Support
In NY both parents are financially obligated to support their children. Child support is strictly a financial matter, and is set up on a case-by-case basis.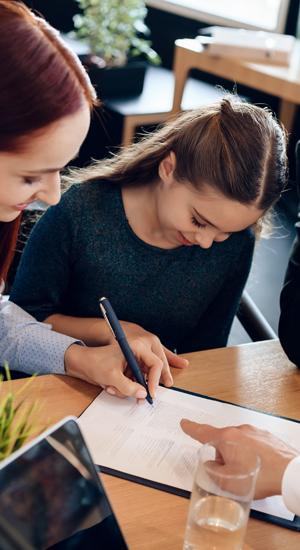 Separation
Separation of a couple means the two partners are still legally married. However, the legal agreement will lay out the rights and responsibilities for each partner.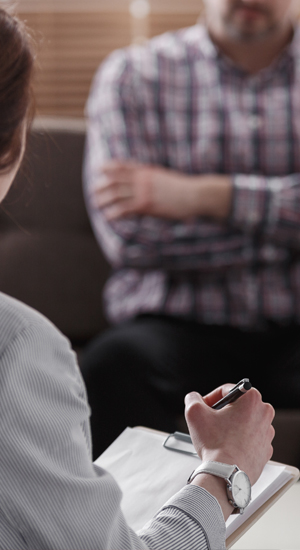 Distribution of Assets and Liabilities
As part of the mediation process, we will help you distribute property and debt.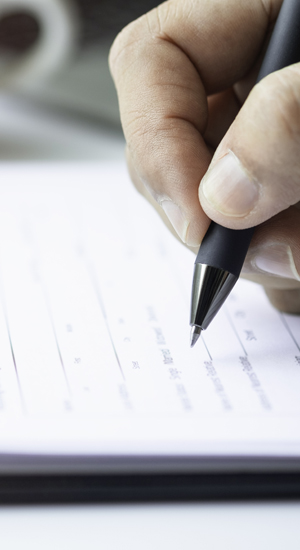 Child Parenting Plans
We will help you and your spouse choose from several custody agreements.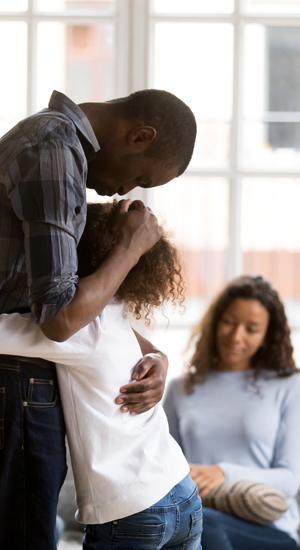 Uncontested Divorce
In a situation of uncontested divorce, we will help both parties reach an agreement before going to trial. Uncontested divorces have a tendency to move at a fast pace, and is a significantly smaller financial burden than a divorce that goes to trial.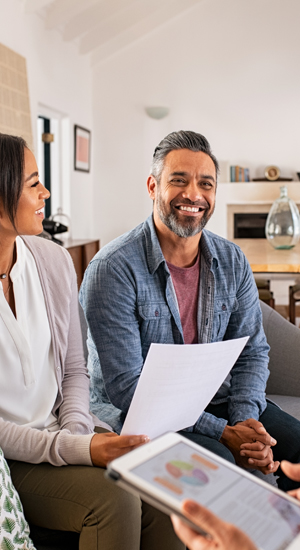 Alimony and Spousal Maintenance
In many cases, one spouse will be legally responsible to provide financial support to the other.